We often get questions about our favorite air fryers and air fryer accessories! Below you will find our favorites! All links are to our amazon store!

These disposable parchment papers make clean-up a breeze when using your air fryer!
Buy them here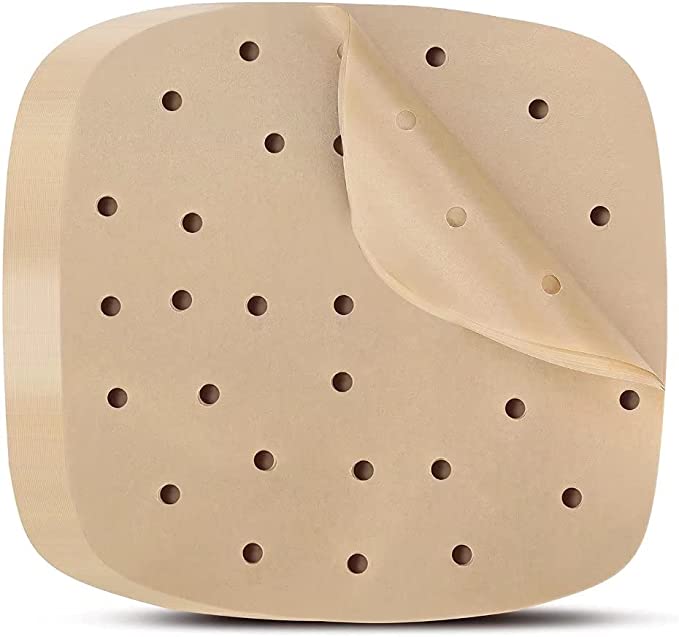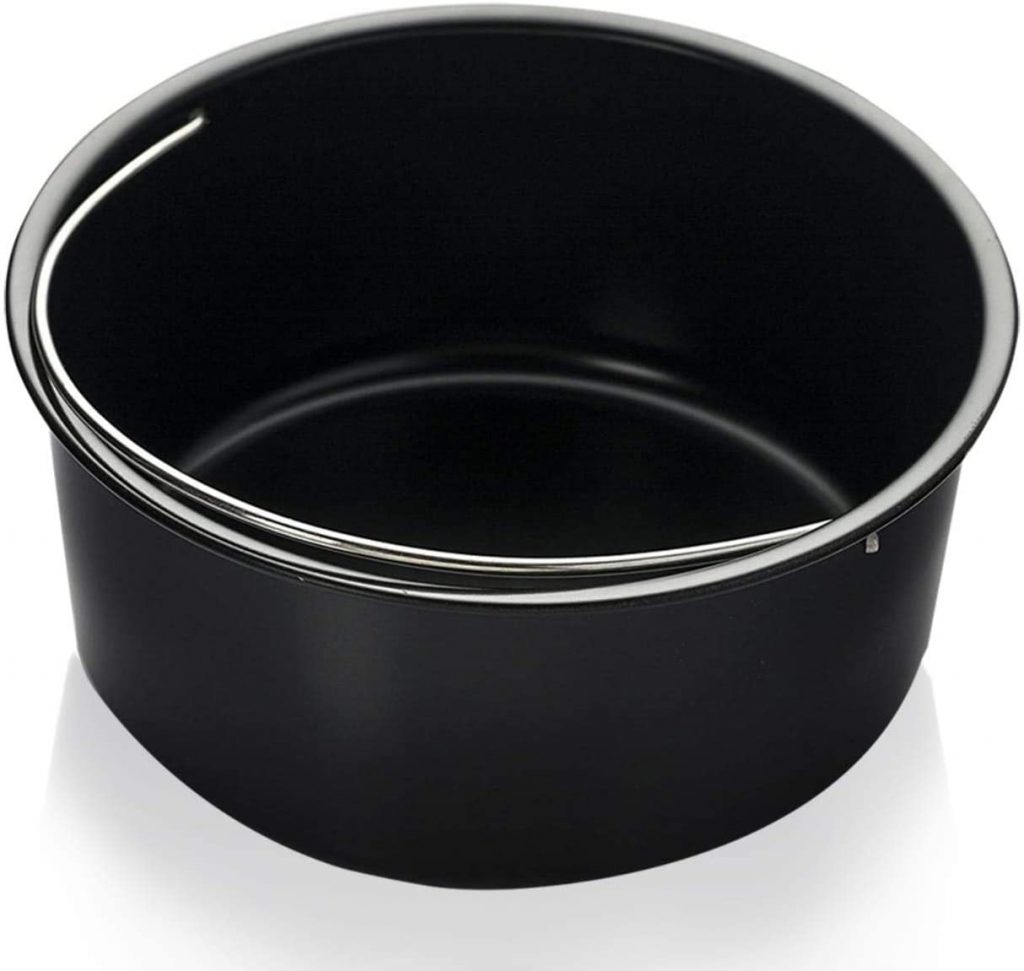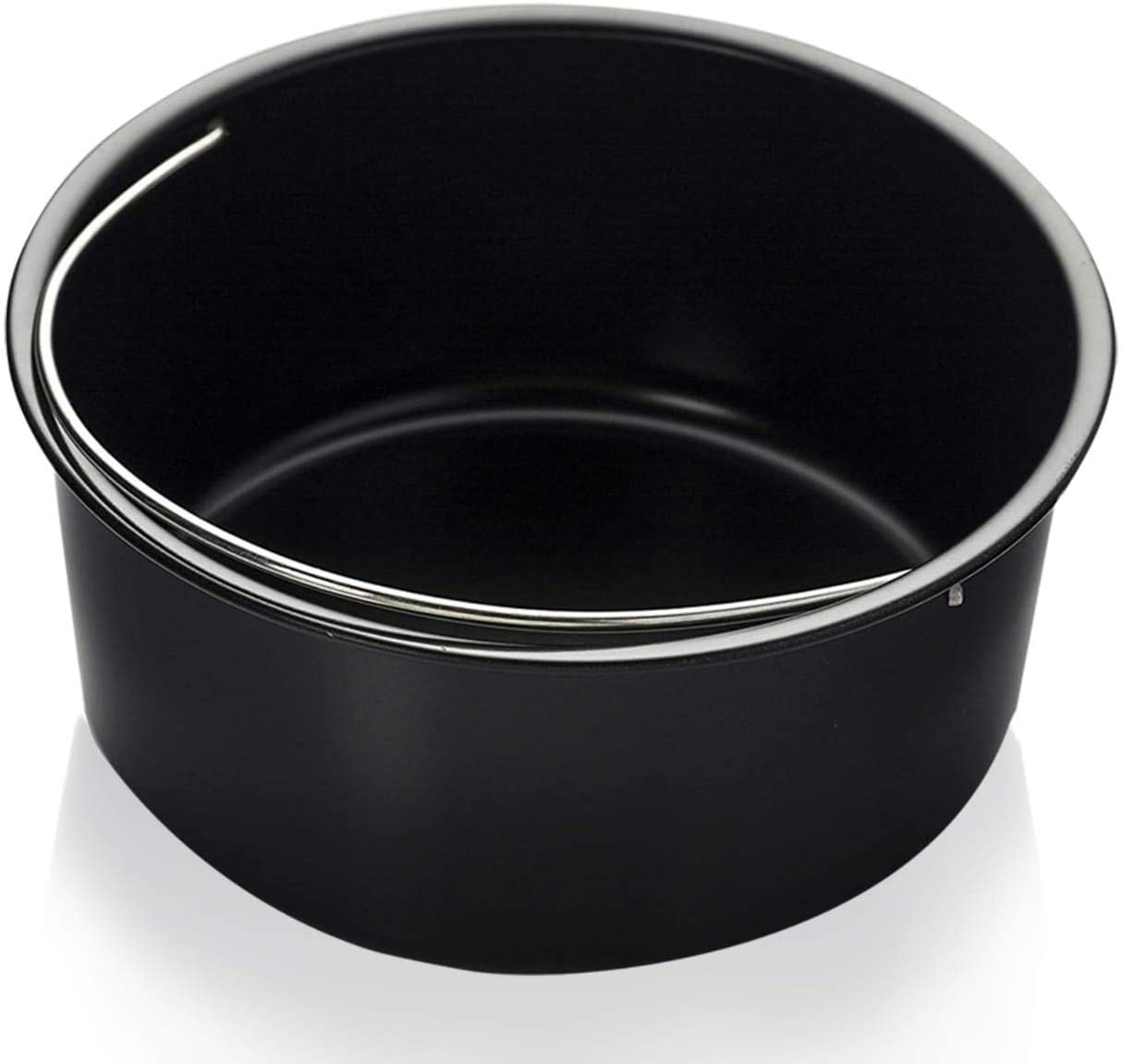 This "air fryer pot" fits perfectly into our air fryers. We use this when we want to air fry saucy things or casseroles!
Buy it here
When it comes to
"air fryer ovens" this Cosori oven takes the cake! We've tried several and LOVE the size and ease of use with this unit!
Buy it here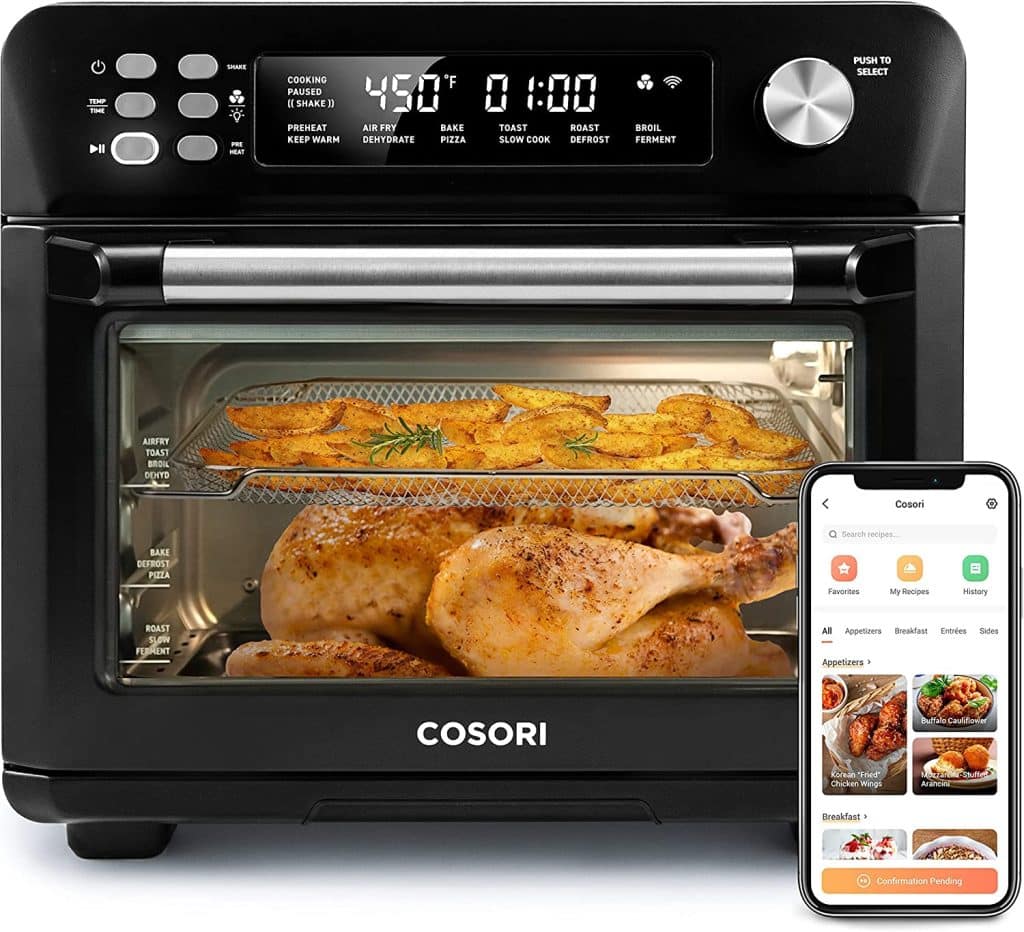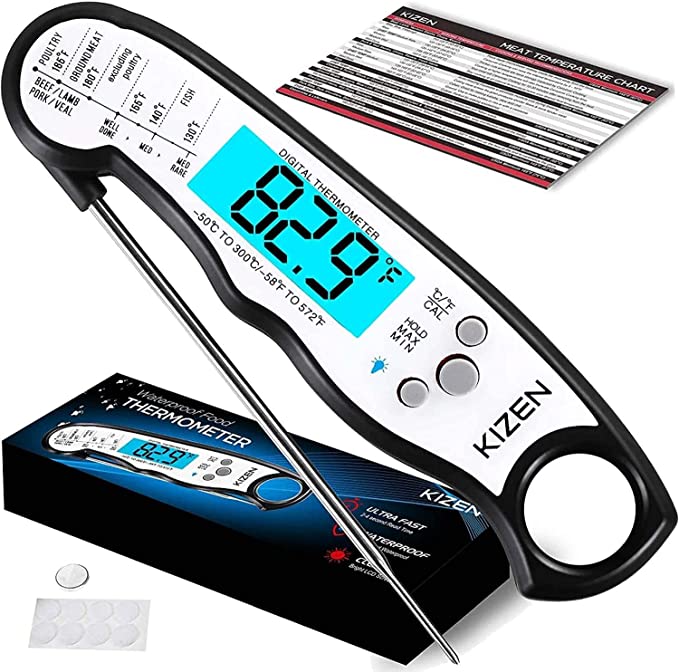 This digital thermometer is key when cooking meat in your air fryer! All air fryers run a bit different, so using this will ensure your meat comes out perfectly!
Buy it here
Similar to the air fryer pot, this round silicone dish makes cooking and clean up a snap when using your air fryer. It does block some of the air flow but the food gets hot and does not make a mess. Comes in different shapes.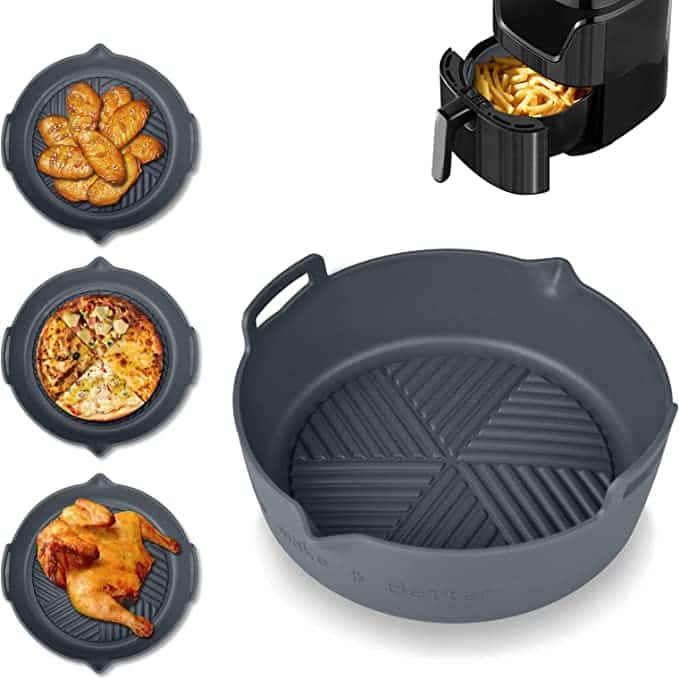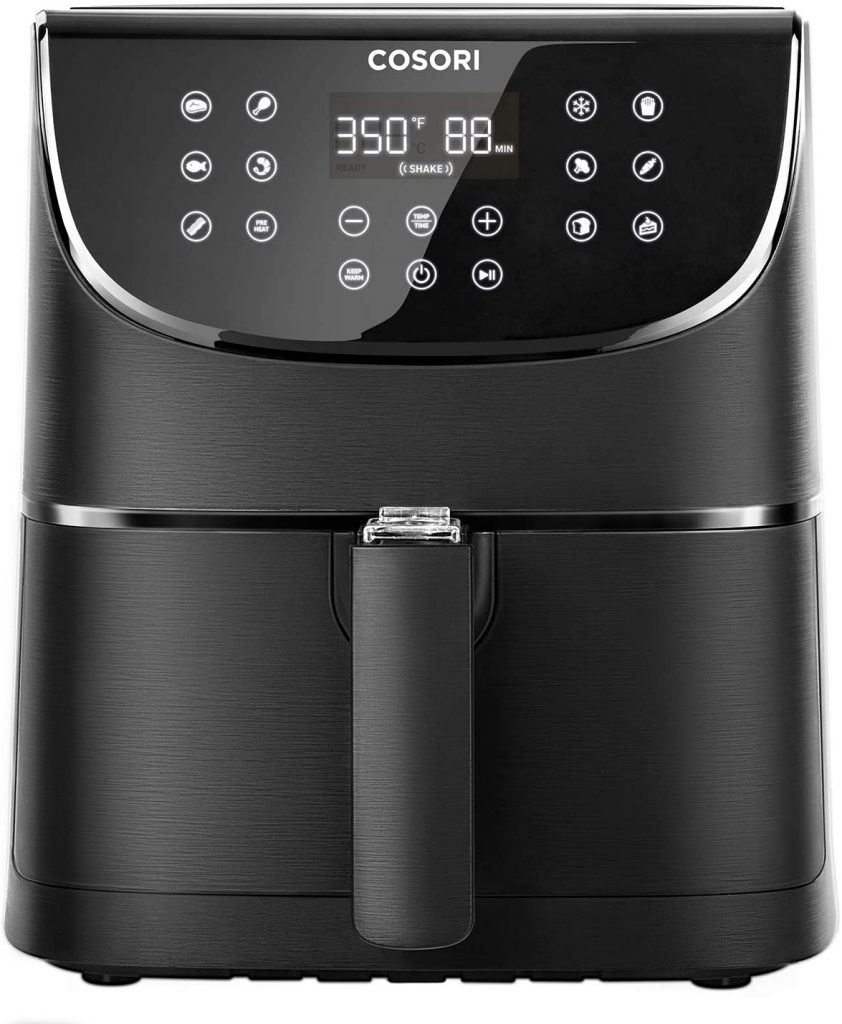 When it comes to "basket air fryers" this Cosori unit is our long time favorite! We love the presets and the square basket!
Buy it here