Cindy Gordon, The Air Fryer Enthusiast at Air Fryer Eats
Welcome to Air Fryer Eats, your one-stop destination for all things air frying! I'm Cindy Gordon, the passionate air fryer lover and the face behind this culinary adventure. With a heart full of love for food and a knack for innovation, I've embarked on a journey to bring you the most delicious and easy air fryer recipes that will transform your cooking experience.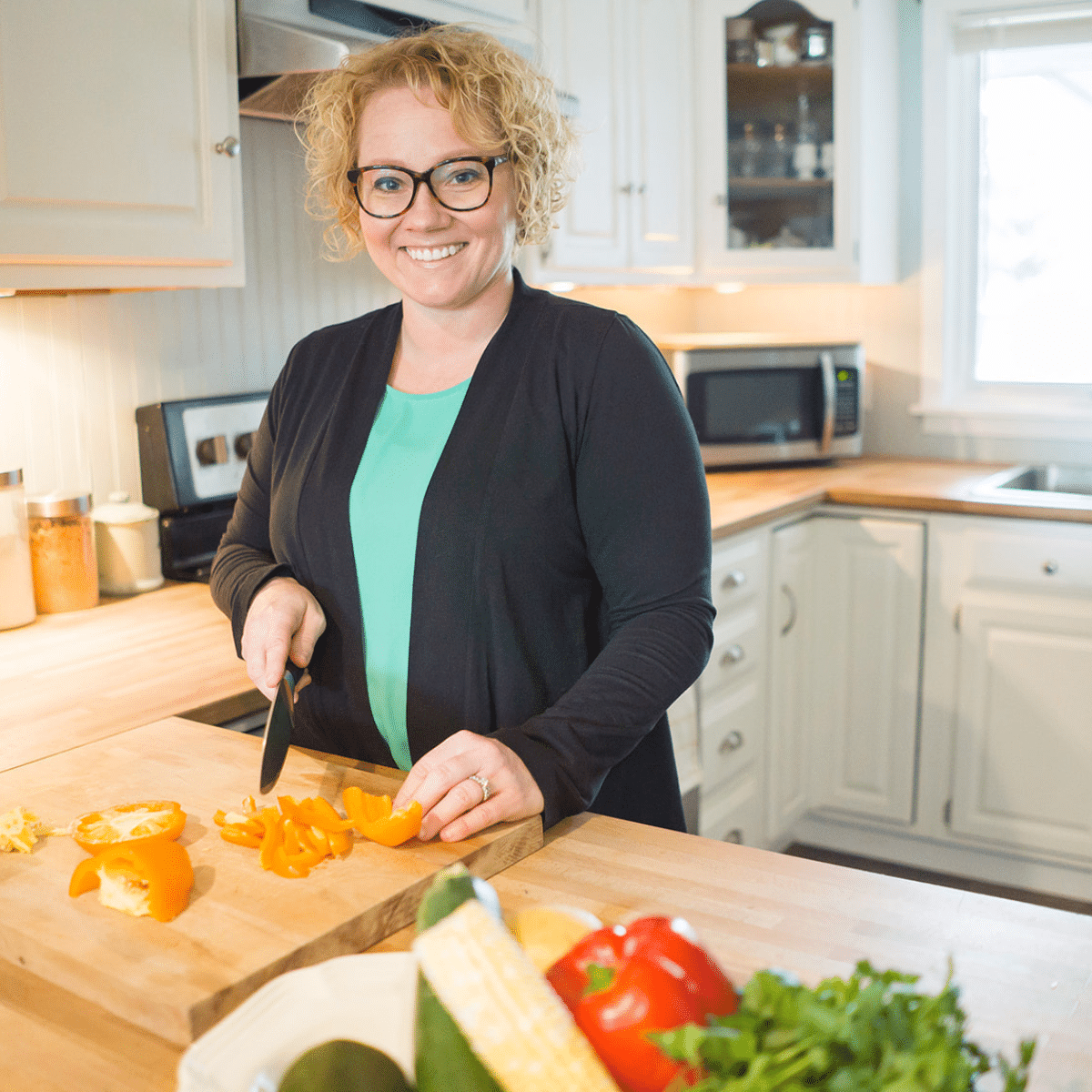 Why Air Frying?
You might be wondering what sparked my fascination with air fryers. It all began when I received my first air fryer as a gift a few years ago. Curiosity led me to experiment, and before I knew it, I was hooked! The ability to create mouthwatering dishes with less oil, faster cooking times, and a whole lot of flavor had me convinced that air frying was a game-changer.
The Air Fryer Eats Mission
At Air Fryer Eats, our mission is simple yet profound: to make your culinary life easier and more enjoyable. My team and I work tirelessly to develop, test, and publish air fryer recipes that cater to a wide range of tastes and dietary preferences. Whether you're a seasoned home cook or just starting your cooking journey, we're here to help you make every meal a memorable experience.
Our Recipe Philosophy
We believe that cooking should be fun, approachable, and delicious. Our recipes are designed with you in mind, focusing on simplicity without sacrificing flavor. From crispy air-fried chicken to guilt-free sweet treats, we've got a recipe for every occasion. We want you to feel confident and excited about using your air fryer, and our recipes are your secret weapon.
The Air Fryer Eats Community
Cooking is not just about following recipes; it's about sharing experiences and building a community around a common love for food. I'm proud to have cultivated a vibrant and supportive community of air fryer enthusiasts who inspire and learn from one another. Join us on our social media platforms, where you can connect with like-minded individuals and discover new tips, tricks, and recipes.
Beyond the Kitchen
When I'm not busy in the kitchen, I enjoy exploring new cuisines, experimenting with flavors, and sharing my food adventures with my family and friends. I firmly believe that food has the power to bring people together and create lasting memories.
Thank you for being a part of the Air Fryer Eats journey. Whether you're here to explore recipes, ask questions, or simply share your love for air frying, I'm thrilled to have you along for the ride. Together, we'll continue to discover the endless possibilities that air frying has to offer.
Happy air frying!
Cindy Gordon
Founder, Air Fryer Eats