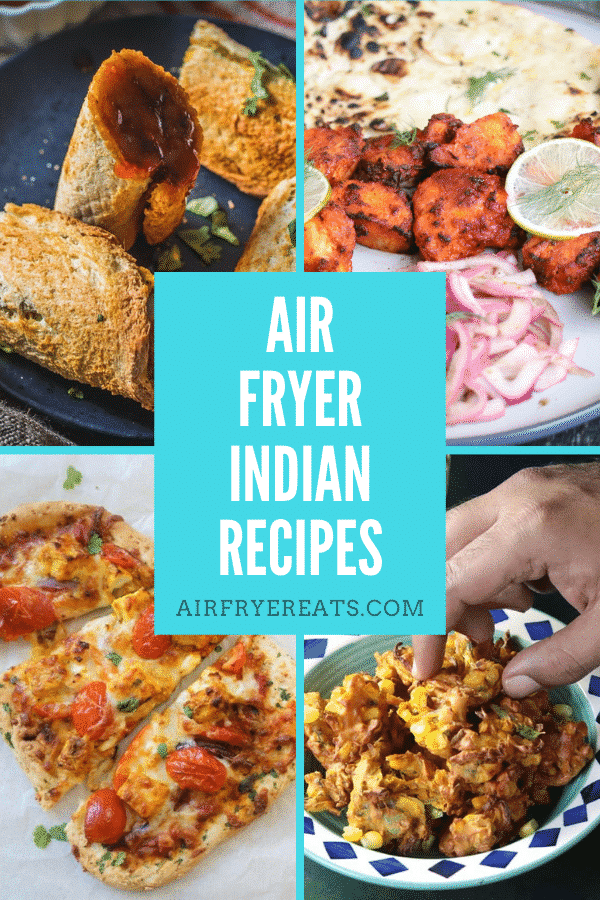 Air Fryer Indian Recipes are growing in popularity due to their immense flavors and the ease of making them. Here is a collection of the best air fryer Indian recipes out there!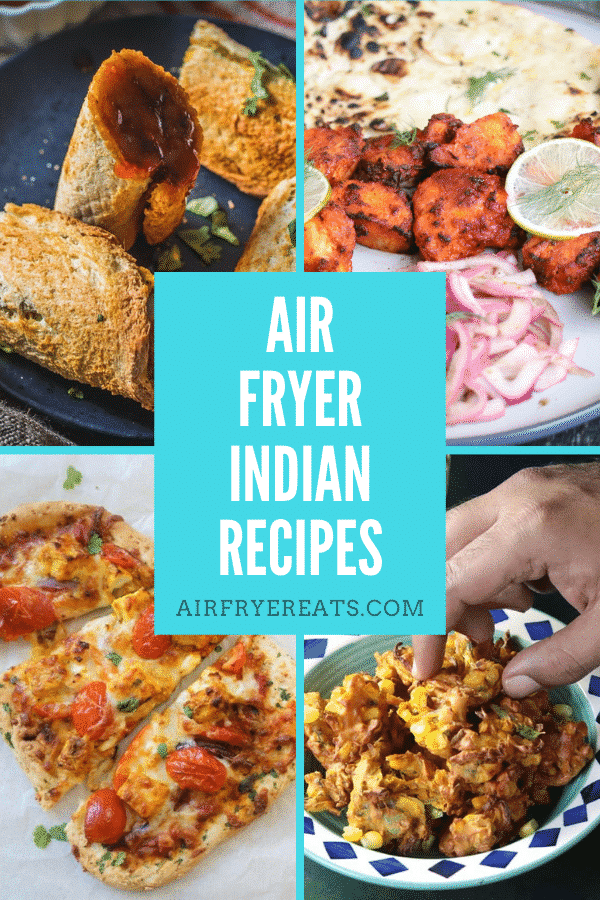 There are so many Air Fryer Indian Recipes to choose from, now it is up to you to decide which one you will try first! I'd love to know which one you are thinking of, drop me a comment below and let me know.
Need some curry powder or vegetable broth for these recipes? I get mine from Amazon!