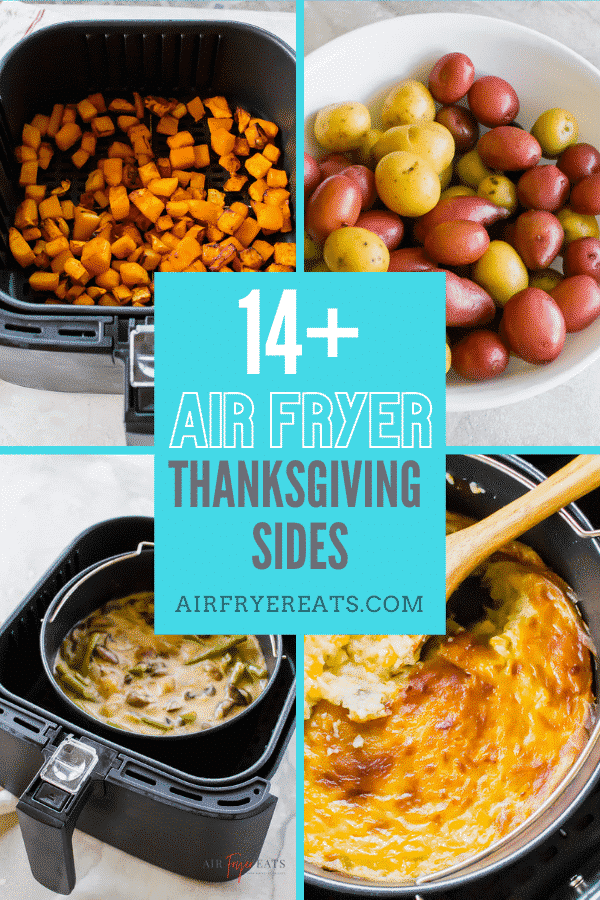 Air Fryer Thanksgiving Side Dishes are a quick and easy way to make a recipe for your Thanksgiving dinner. On this busy day, we need all the help we can get!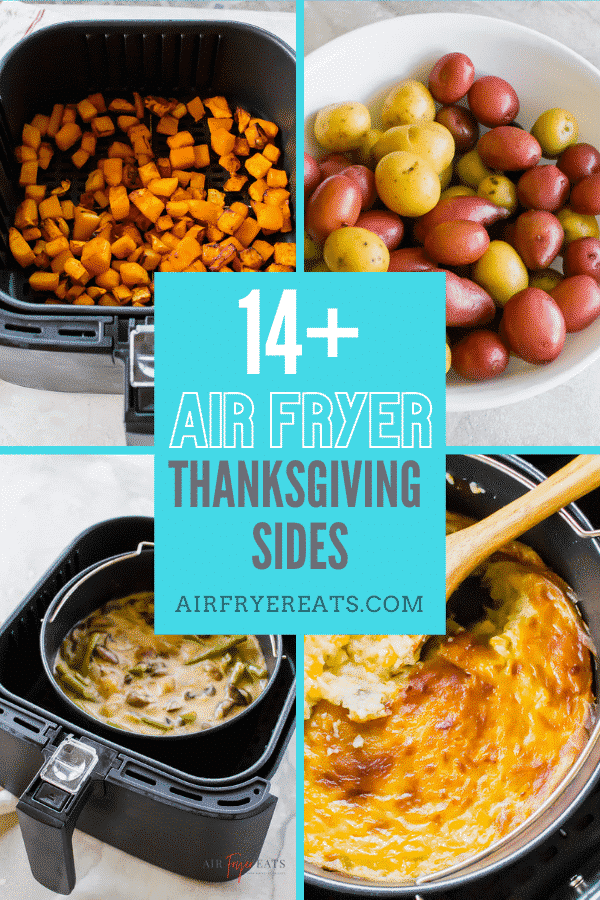 Let's face it, Thanksgiving Dinner is a lot of work. It takes a lot of time to prepare all the recipes for your family on this day.
Why not enlist the help of your trusty air fryer to make one or two recipes for you. That's one less burner on the stove and one less space in the oven that will be taken up!
While these vegetable air fryer recipes are popular and delicious any time of year, they are especially delicious when you include them as an Air Fryer Thanksgiving Side Dish!
If you are looking for additional recipes, we also have a sister site called Vegetarian Mamma that has air fryer recipes too!
You've been able to take a peek at the recipes. So now its your turn. Which of these air fryer Thanksgiving Side Dishes do you think you'll try this year?