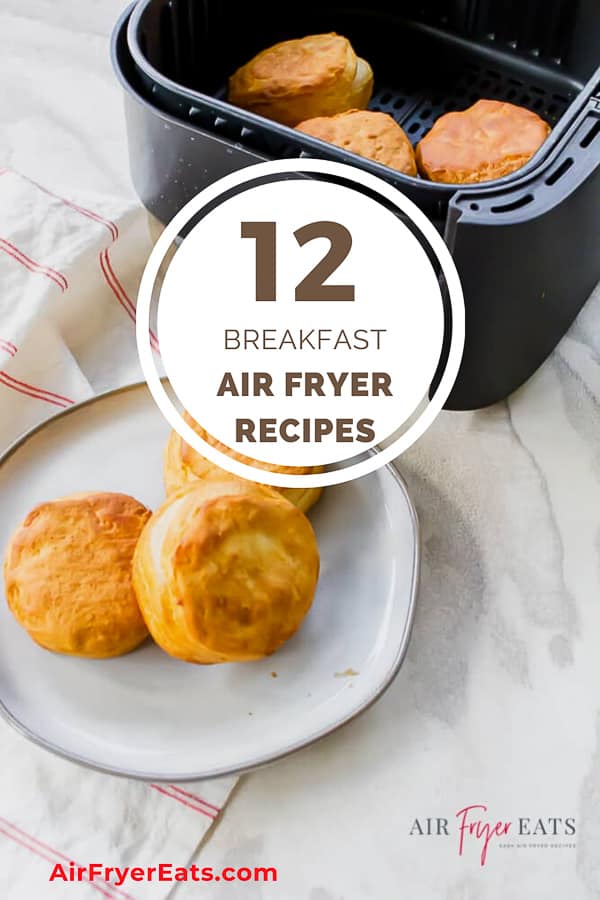 Air Fryers are rising in popularity and you can literally make every meal in your fryer! Here are some delicious air fryer breakfast recipes to start your day off right!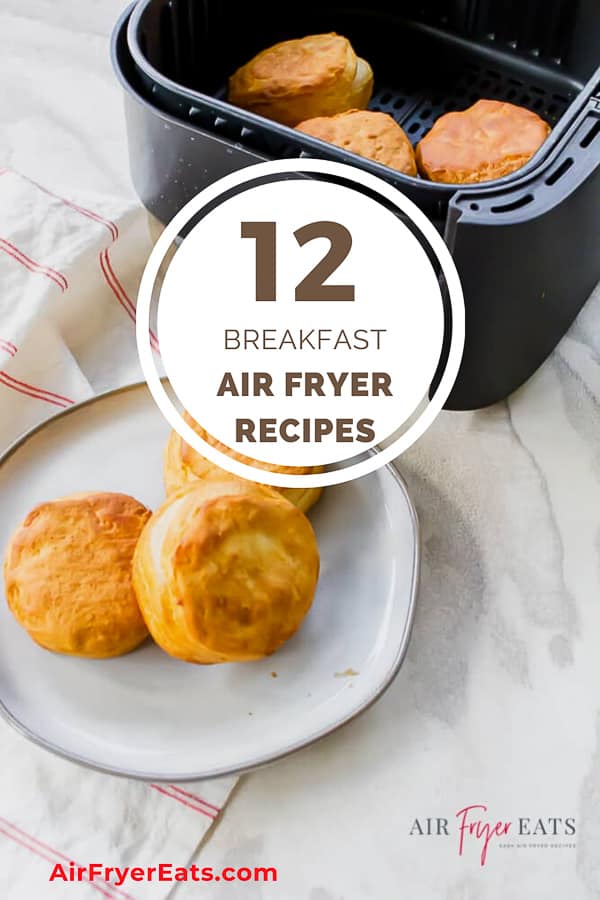 When you think of air frying, you probably think of using it for dinner to cook your main meal.
Or using your air fryer to heat up some frozen foods.
But have you ever thought of using your air fryer to help make breakfast?
We are going to help you with the "most important meal of the day."
Take a look at some of the delicious options you can make for breakfast in your air fryer.
AIR FRYER BREAKFAST RECIPES (SIDES)
Baked Apples in the Air Fryer
Bagels in the Air Fryer
Donut (holes) in the Air Fryer
AIR FRYER BREAKFAST (MAINS + MEAT)
Pumpkin Air Fryer French Toast
Pumpkin Spice Air Fryer Donuts
We certainly have shared a lot of recipes today in our post.
The options are endless for what you can cook up in your air fryer.
Think beyond the typical bacon for breakfast.
Think about breakfast casseroles or stuffed peppers with eggs.
Which recipe do you think you'll try first in your air fryer? Drop me a comment below, I'd love to know!