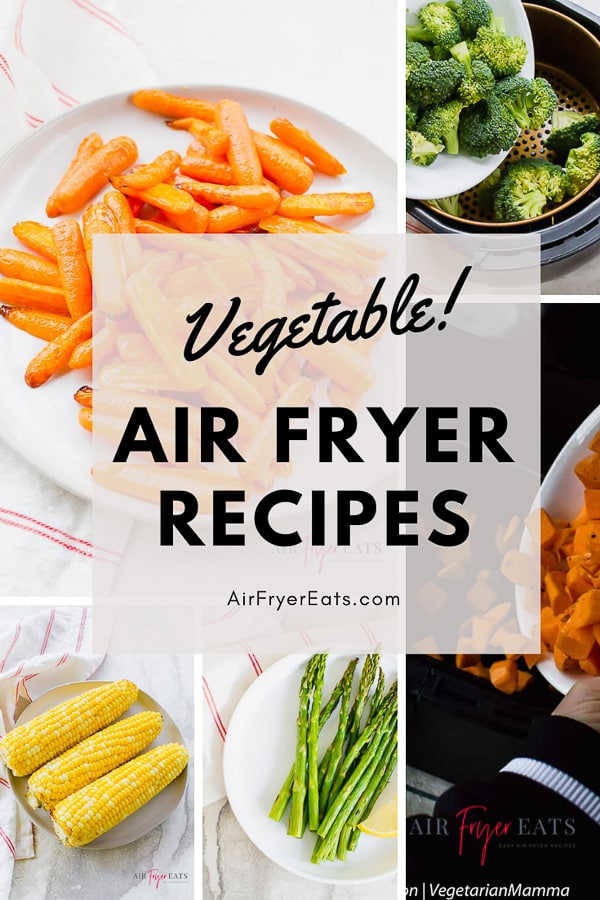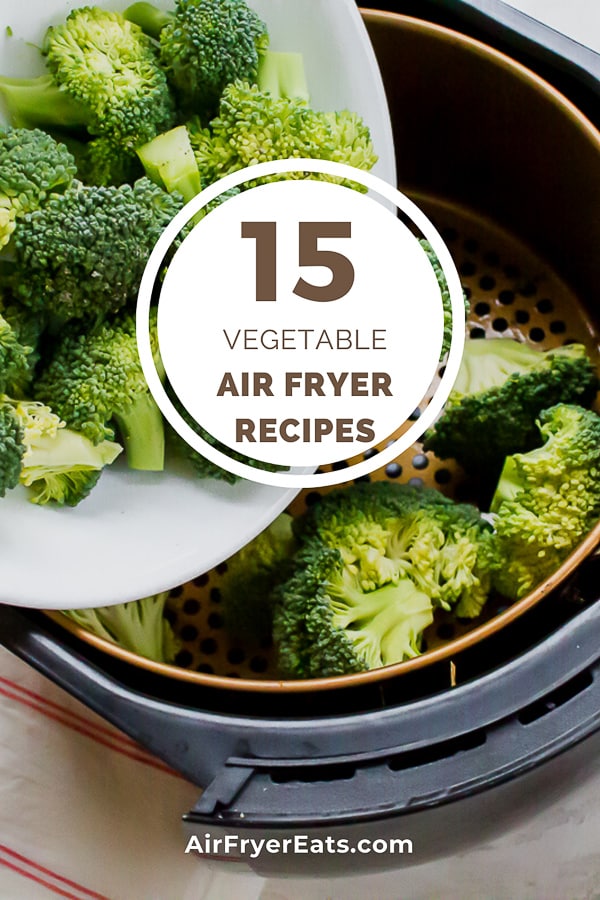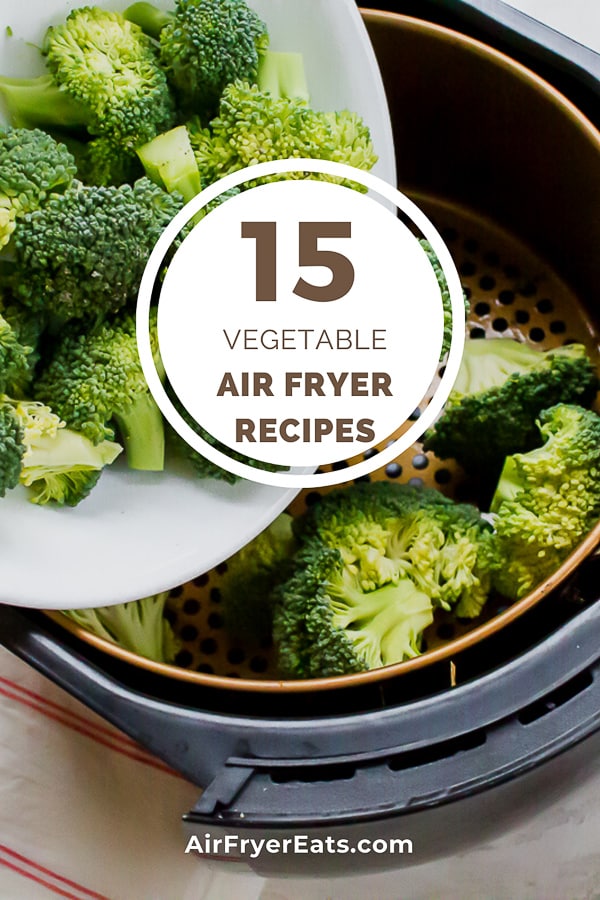 Air Fryer Vegetable Recipes are a great compliment to any main dish course. Making vegetables in an air fryer is simple, quick and delicious.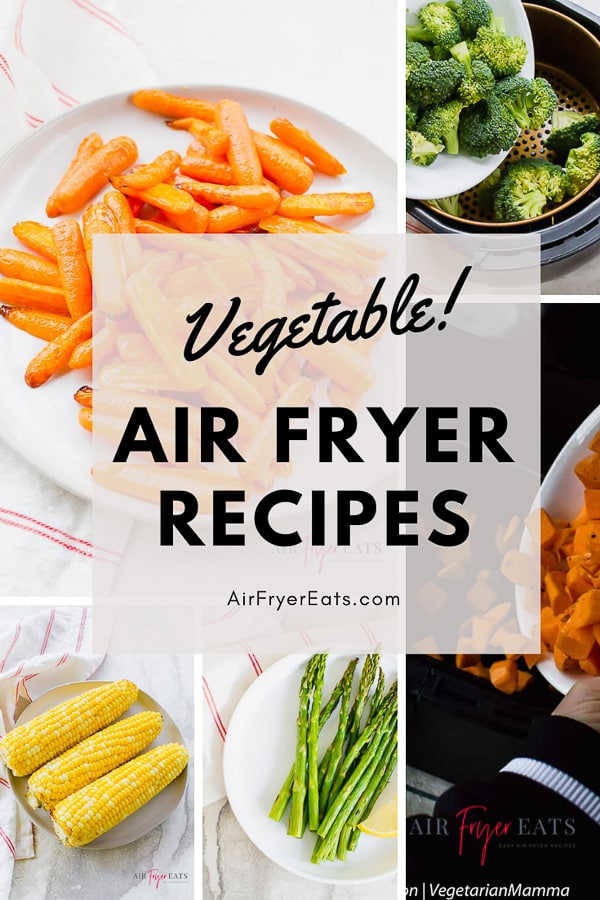 We LOVE making vegetables in the air fryer at my house.
It is a quick and delicious way to prepare vegetables.
Let's face it, anyway to get my family to eat more vegetables is a win!
I love being able to ditch the oven roasting of vegetable and just use my air fryer.
There is no need to heat the entire kitchen with your oven any more!
Tossing your vegetables in an air fryer will do the trick!
AIR FRYER VEGETABLE RECIPE TIPS
Try to keep only a single layer of vegetables in your air fryer. This will help them to cook evenly.
You CAN air fry frozen vegetables!
Always check your vegetables in the last few minutes. Then decide if they are done cooking (a little bit early) or if they need additional time.
Air Fryer Vegetable Recipes
More Delicious Air Fryer Vegetable Recipes