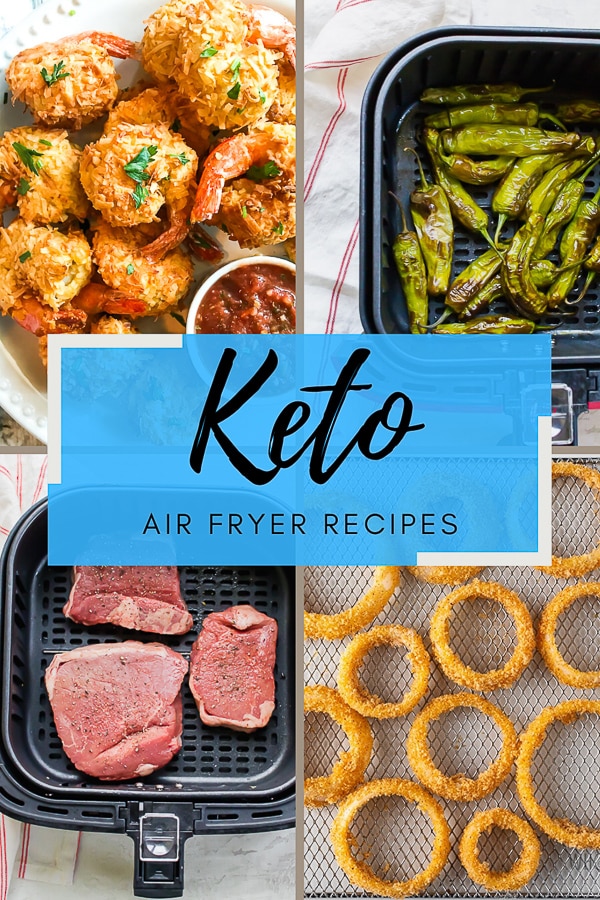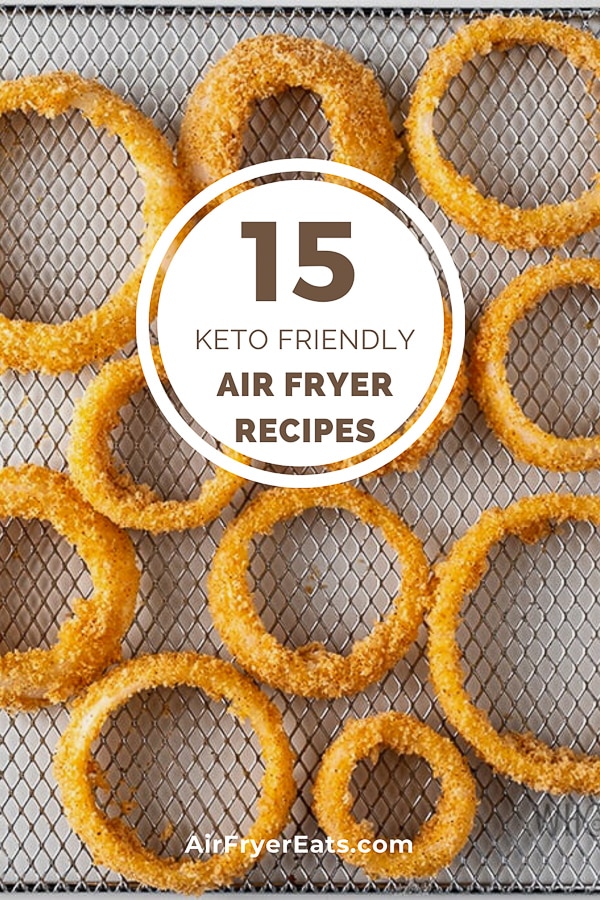 Keto Air Fryer Recipes are becoming as popular as the Keto diet its self. These easy keto air fryer recipes are delicious!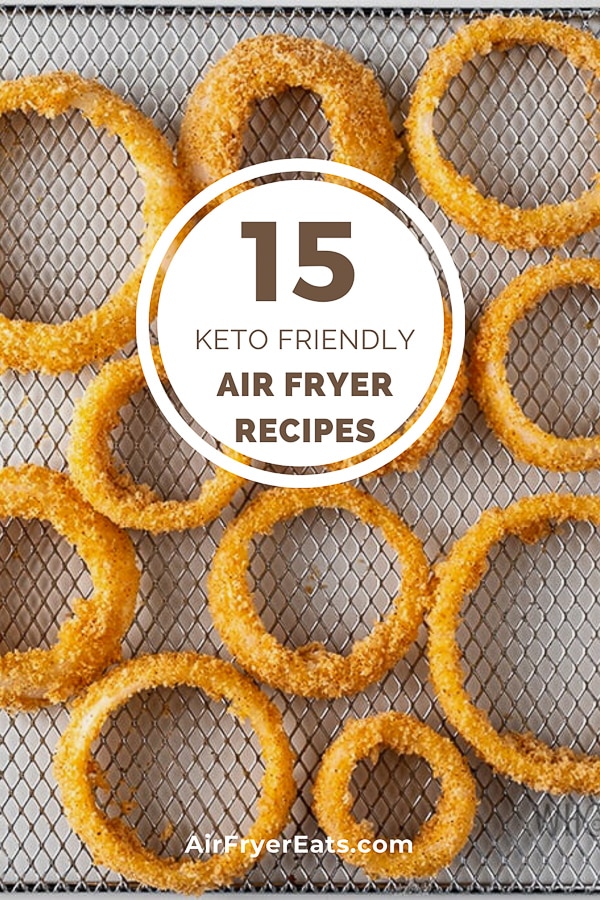 We have all heard of the keto diet, but what is it?
The ketogenic diet is basically a low-carb, high fat way of eating. People eat "keto" for many reasons.
With the rise in popularity of cooking at home, there is no doubt why people are wanting to make keto air fryer recipes!
KETO AIR FRYER RECIPES (VEGETABLES)
Love veggies? Here are some vegetable recipes that quality to make in the air fryer!
Keto Air Fryer recipes (main dish)
Keto Air Fryer Recipes (snacks)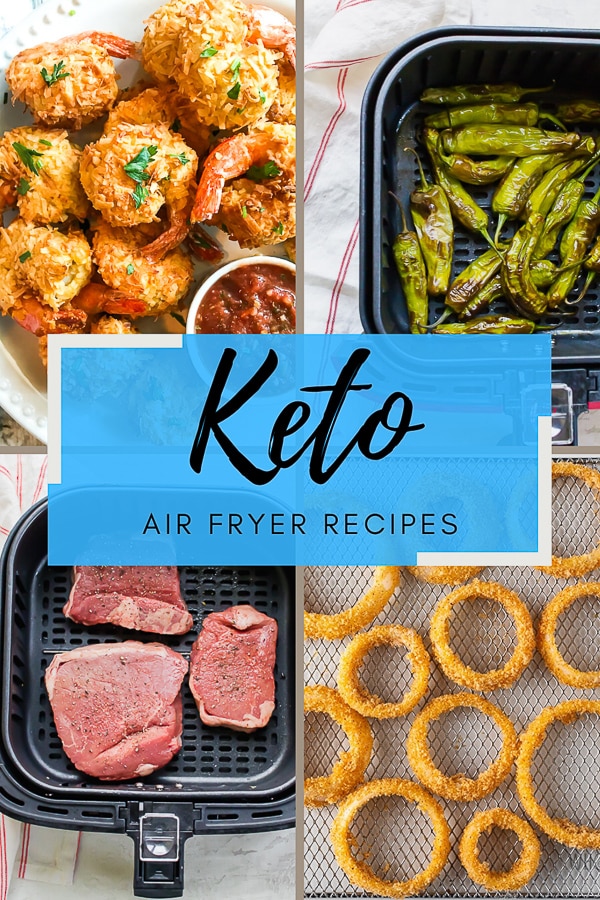 Are you new to air frying?
Let's learn a little about the air fryer.
While the air fryer may seem to be a magical countertop appliance (Frying without or with minimal oil? Amazing!), it's actually a pretty straightforward cooking machine.
What you have in an air fryer is really just a smaller version of a convection oven.
If you have a convection oven, there is a fan at the back of it that will move heat around in a circular fashion.
This makes food cook more quickly and often more evenly.
DO AIR FRYERS WORK WITHOUT OIL?
Yes and No. While technically, you can fry food in your air fryer with zero added fat, most manufacturers and cooks will tell you to add just a little bit to get the best results.
The fat circulating around your food in a fine mist is what gives air fryer foods that perfect crispiness.
HOW DO YOU CLEAN AN AIR FRYER?
You might be wondering how exactly you clean your air fryer.
It is quite simple. We wrote a resource titled How to Clean your Air Fryer that will help you!
JOIN OUR AIR FRYER NEWSLETTER
We have a specific email newsletter that comes out a couple of times a month! In this email you will get an exclusive first look at new recipes and everything air fryer! You can subscribe here.
WE ALSO HAVE TWO AIR FRYER GROUPS ON FACEBOOK.
Air Fryer Recipes (large group) – Join here
Air Fryer Recipes (slower paced group) – Join here
Gluten Free Air Fryer Group – Join here
Air Fryer Recipes for Seniors – Join here
BE SURE TO LIKE OUR EASY AIR FRYER RECIPES FACEBOOK PAGE!
Follow the facebook page here.